Welcome
At Cafe Spice in Oxford we endeavour to maintain to the original style of Indian Cooking to bring you some of the finest dishes you'll want to taste again and again. Our food is prepared and cooked on a daily basis ensuring freshness and quality is observed at all times.

Allergy Info
Do you have a food allergy OR intolerance?
If you have a food allergy or intolerance (or someone you're ordering for has), you MUST phone the restaurant. Do not order if you cannot get the allergy information you need.
CALL NOW
Collection Discount
10% OFF ALL COLLECTION ORDERS OVER £25
NB: Discount is auto applied on checkout to all qualifying orders.
ORDER NOW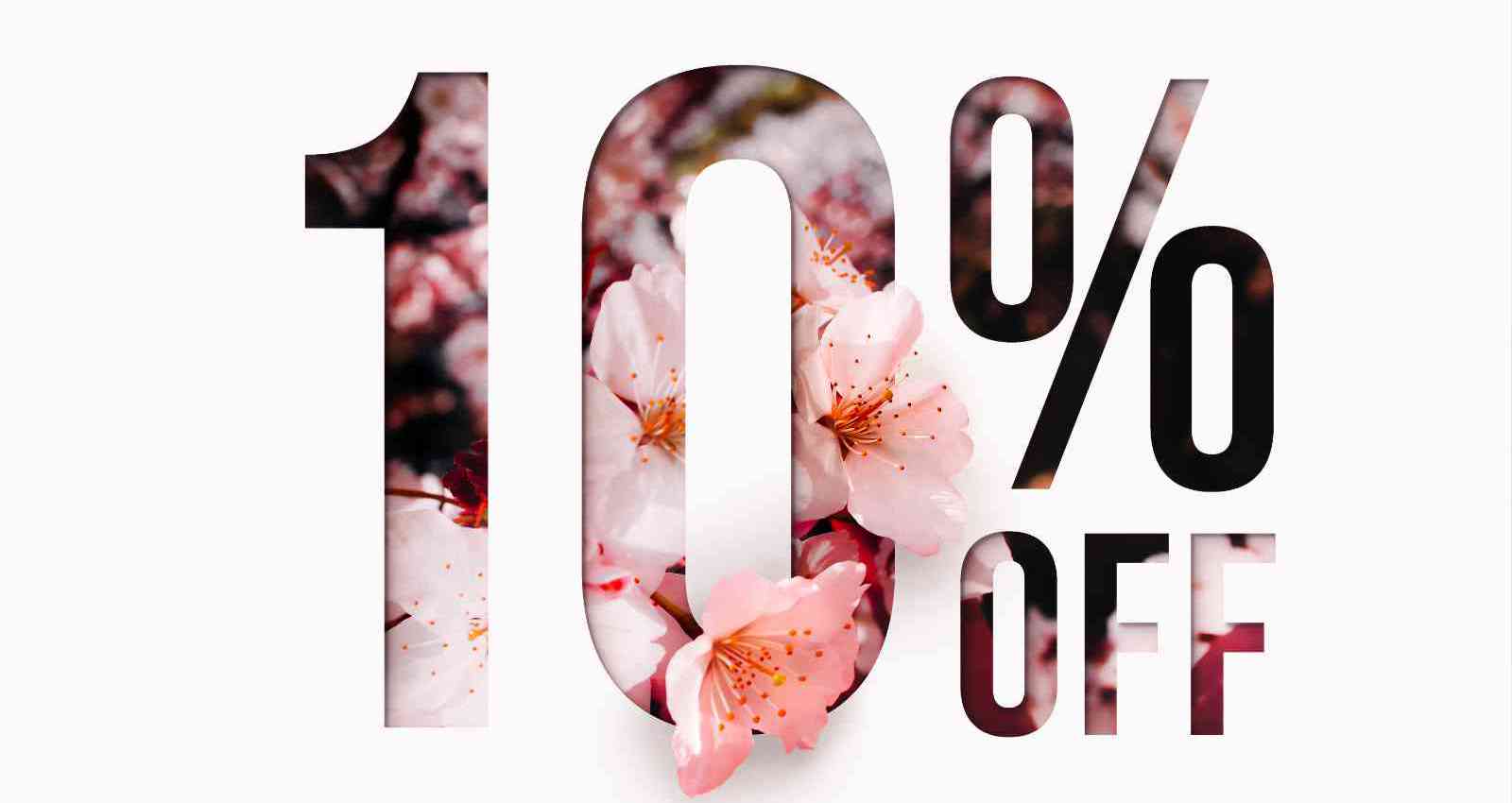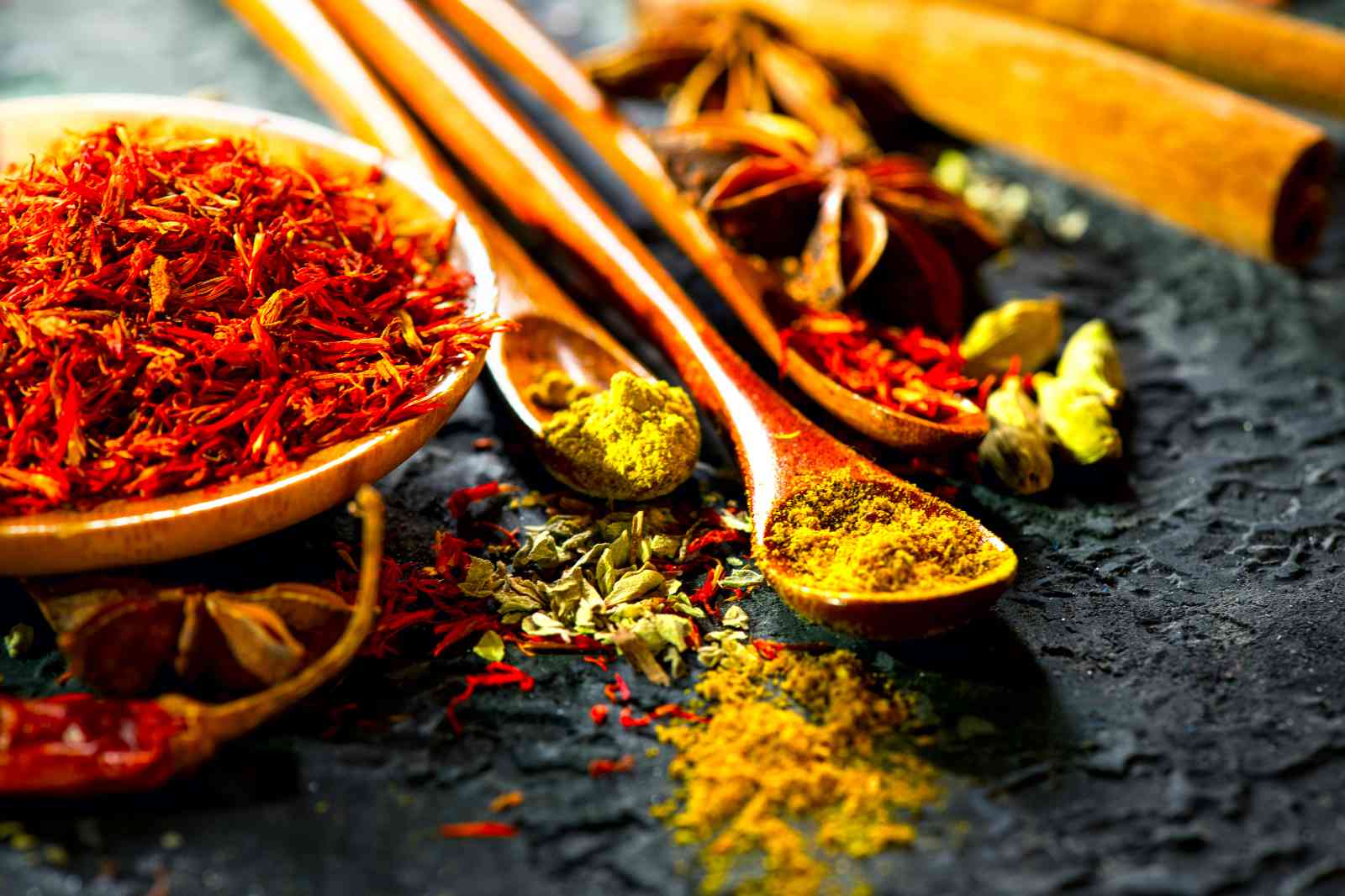 Opening Hours
MONDAY: 5:00PM -11:00PM
TUESDAY: 5:00PM -11:00PM
WEDNESDAY: 5:00PM -11:00PM
THURSDAY: 5:00PM -11:00PM
FRIDAY: 5:00PM -11:00PM
SATURDAY: 5:00PM -11:00PM
SUNDAY: 5:00PM -11:00PM

** Please note, these may vary on Bank Holidays & Special Occasions**
Free Bombay Aloo
ON ALL TAKEAWAY ORDERS OVER £29.95
On qualifying orders Please write Bombay Aloo in the comments if you would like to have this added to your order.
ORDER NOW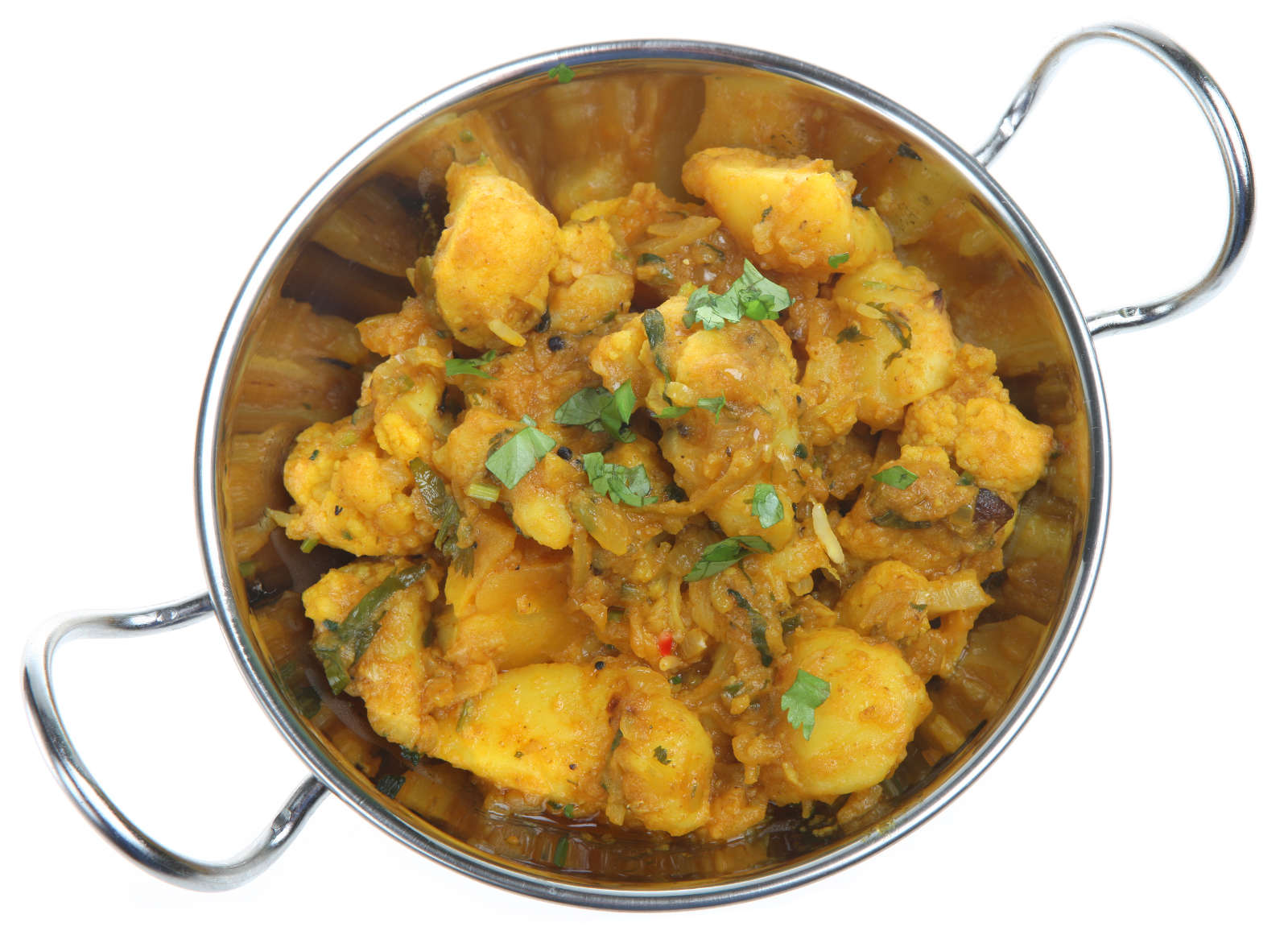 Award Winning Food

ARTA 2019 | SOUTH CENTRAL REGION BEST RESTAURANT OF THE YEAR
We would like to take this opportunity to thank our patrons for all their support, it really gives us extra energy to strive to improve the service and food we provide.
BOOK NOW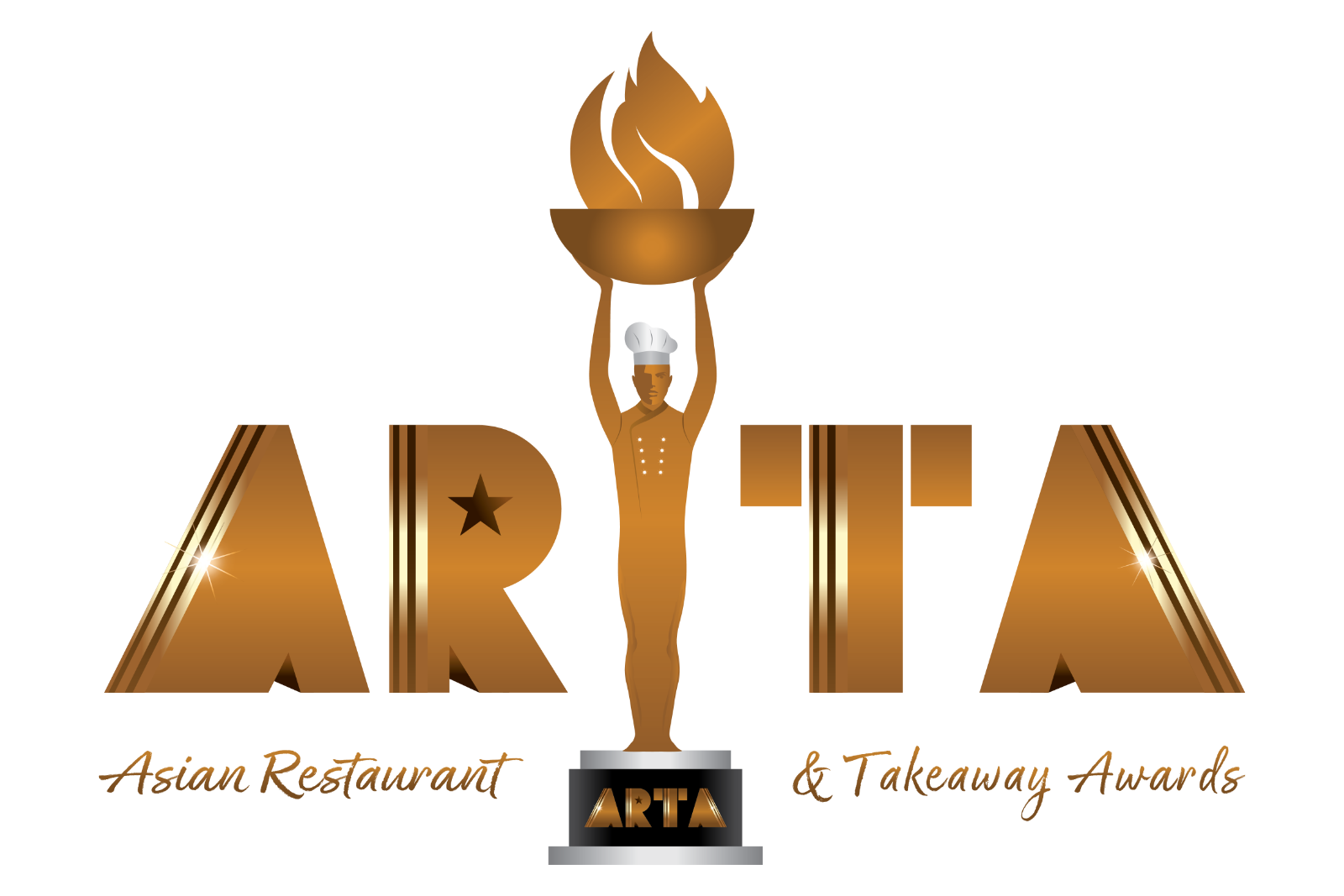 Our Menu
We offer an exciting menu for you, with all the old favourites as well as some original dishes created by our head chef, that you wont find elsewhere. Here are some of the highlights.
"I have been using CAFE SPICE for around 20 years, and I love it. I usually only order a takeaway when a friend is visiting, but since Covid restrictions, I now go up and collect my meal. I just wanted to say how gorgeous their food is, and I especially love their Tarka Dahl with extra garlic! You can pay by card or cash, and i have never found the service unfriendly. They are THE BEST!!"

TRIP ADVISOR REVIEW

"Best curry house in oxford! Cafe spice is, in my opinion the best curry house in England. A bold statement, but at the age of 56 I have had a so many Indian meals in oh so many different places from Lands End to Edinburgh I am confident to say that this place is fantastic. For 20 years this restaurant has been consistently delivering superb authentic Indian and Bangladeshi food."

TRIP ADVISOR REVIEW

"Great spicing - excellent vegetarian options (take away free delivery)
Cafe Spice is excellent, food is always hot in temperature and very well spiced, great complexity and chilli eat if you order it :) very good value, 2 large dishes, a biryani a starter and a side for £20-£25 and they throw in a free Bombay aloo , we always have enough left over for delicious curry sandwiches the next day - great value for 4 meals!"

TRIP ADVISOR REVIEW

"Outstanding!! We decided to eat in rather than get a take away. It's very basic inside (but it's primarily a take away and delivery restaurant) with no licence for selling alcohol. The staff are very professional, very polite and made us feel extremely welcome. The food was absolutely superb and I'd definitely recommend it!"

TRIP ADVISOR REVIEW

"Delicious! Staying at a nearby hotel, I ordered through Just Eat. The food arrived 10 minutes early and was frankly delicious. The Chicken Pathia was perfectly spiced, not at all greasy, and piping hot. The Onion Bhaji was crisp, again not oily, and very fresh. Finally the chilli naan, which I ordered well done came exactly as I wanted it. I will order again next time I am in Oxford."

TRIP ADVISOR REVIEW

"Food quality was really nice. I had the food from here and the taste is delicious and I recommend to the people to have a visit.."

"Excellent food and service. The food is excellent here even if having a takeaway.The staff are really helpful and will always cook the food to your liking."


TRIP ADVISOR REVIEWS

"Lovely takeaway meal. Food arrived earlier than was stated and was hot and very tasty. Always use Cafe Spice and wouldn't go anywhere else."

"Always excellent. I've been coming here for take aways for years, always great food, friendly staff. Highly recommended."


TRIP ADVISOR REVIEWS
Schedule
We Deliver 7 Days a Week
Starting From 5:00PM
Our Last Delivery is 30 mins before before close of business.

ORDER NOW
Zones & Fees

We Offer Free Home Delivery
Up to 5 Miles
Minimum Order is £10
With No Delivery Charge

ORDER NOW
Timings
Average Delivery time is around 30-45 minutes. This can vary at busy periods. We will confirm timings on accepting the order.
ORDER NOW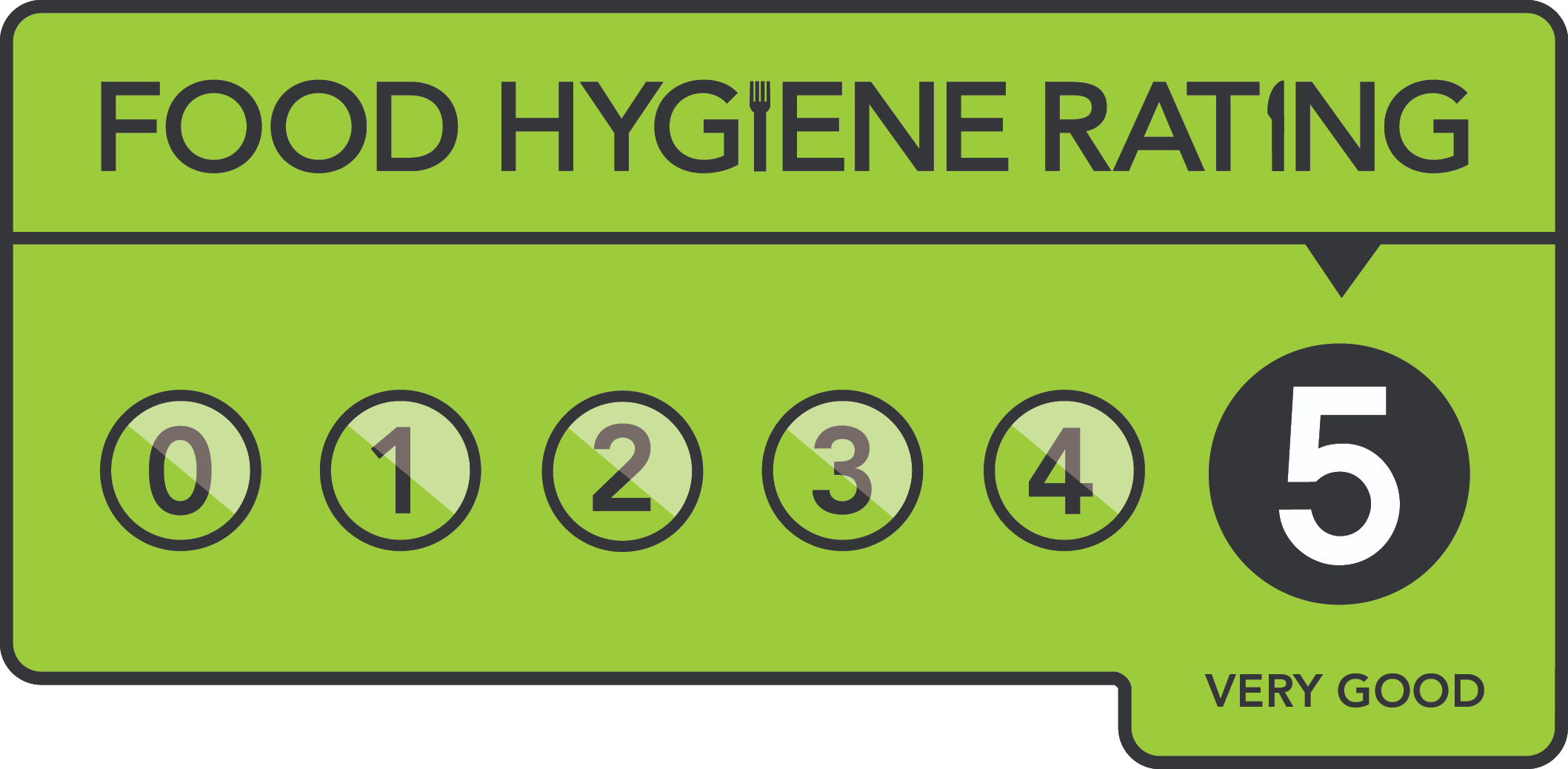 We're very proud of having achieved a 5 Star Food Hygiene Rating. Food Hygiene & Safety is of huge importance to us and we are always striving to ensure all food storage & preparation is in line with the highest levels set by the Food Standards Agency.
Follow Us
Make sure you follow us on social media for exclusive offers & updates. Also, if you have enjoyed a meal from us be it dining in or a takeaway, we'd really appreciate it if you wrote us a nice review, it really does make a huge difference.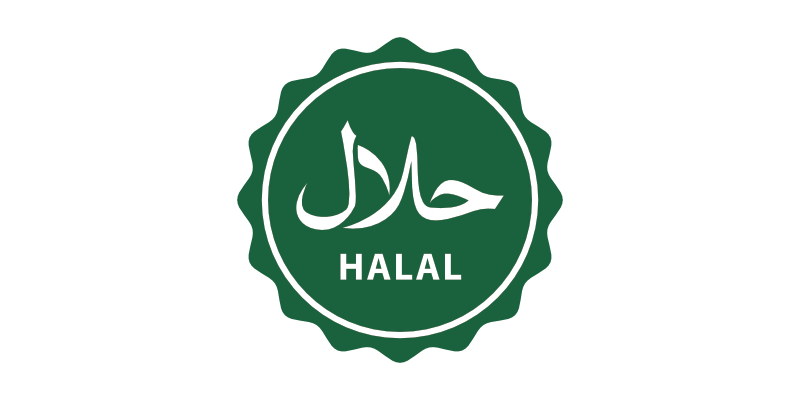 Halal Meat
We want to make sure we cater for everyone. To achieve this, our meat is Halal. Everyone can enjoy our food, safely knowing how their food is sourced.